About Event Insurance
Get to know the company and the team
Below is some information about the company and this website. You can also find out about claims here or check out our team here.
About the website
EventInsurance.co.uk is a Brokersure Ltd. website designed to make getting a quote for specialist event insurance services easy. Simply fill out our online form and we will provide you with an insurance quote specific to your needs to cover a range of events.
About the company
eventinsurance.co.uk is a trading style of Brokersure Ltd.Brokersure Ltd is authorised and regulated by the Financial Conduct Authority FCA No: 501719.Brokersure Ltd is registered in the UK with Company House No: 06902336. Registered Office: 29a Crown Street, Brentwood, Essex, CM14 4BA.
Our brands and products
Brokersure provides the website for Event Insurance. The primary underwriter for Event Insurance is Ergo Versicherung AG who provide a delegated authority through Avid Insurance Services Ltd.
ERGO Versicherung AG is a German insurance company with its headquarters at Victoriaplatz 2, 40477 Düsseldorf. Registered No: HRB36466. UK Branch registered in England and Wales, Registration No. BR016401. Registered Office: Plantation Place, 30 Fenchurch Street, London EC3M 3AJ. ERGO Versicherung AG, UK Branch is authorised by Bundesanstalt für Finanzdienstleistungsaufsicht and subject to limited regulation by the Financial Conduct Authority and Prudential Regulation Authority.
All policy documents will be available on our downloads page.
FCA
All our policies comply with the standards and regulations as laid down by the Financial Conduct Authority which covers:
All matters relevant to the fair treatment of customers.
Financial requirements of intermediaries.
Complaints procedures and the availability of redress.
Competence and training of insurance employees.
For more information, please visit www.fca.org.uk
The Financial Services Compensation Scheme (FSCS)
You may be entitled to compensation from the scheme in the unlikely event an insurer cannot meet their obligations to you.

This provides compensation in case any of its members go out of business or into liquidation and are unable to meet any valid claims under its policies. Further information can be obtained from the Financial Services Compensation Scheme (www.fscs.org.uk) or by contacting the FSCS at:

7th Floor Lloyds Chambers Portsoken Street London E1 8BN or by calling 0207 892 7300.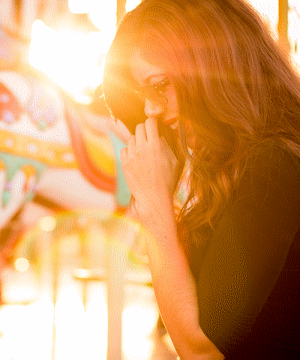 Useful links