Making a claim
Claims are handled by our claims department. To contact the claims team please use the below details.
To report a claim please contact:
Pen Underwriting,
Riverside,
Cloister House,
New Bailey Street,
Manchester,
M3 5AG
Claims phone number
03330 107190
Claims email address
uk.newclaims@penunderwriting.com
What to do
Write to the claims team as soon as reasonably possible of any circumstances which may give rise to a claim under your policy with full details of the incident. You will then need to provide any other information we require which may include evidence of value, age or proof of ownership.
Important points
Make sure you follow the below requirements:
Inform the Police as soon as possible following any loss caused by malicious acts, violent disorder, riots or civil commotion, theft, attempted theft or lost property.
Take all care to limit any loss, damage or injury.
Forward any letter, claim, writ, summons or other legal document you receive to the claims team as soon as possible but no later than 14 days if any claim for liability is made against you.
Do not admit liability or offer or agree to settle any claim without our written permission.
Retain ownership of your property at all times. We will not take ownership of, or accept liability for, any of your property unless we agree with you in writing in advance.
Carry out any necessary measures to reduce the loss, it is your responsibility to prove your loss and retain receipts, photographs and guarantees where possible.
Make yourself aware
Thoroughly read your policy wording and make sure you follow any requirements or actions that you yourself must take and be aware of your rights and ours. You can find the policy wording documents here.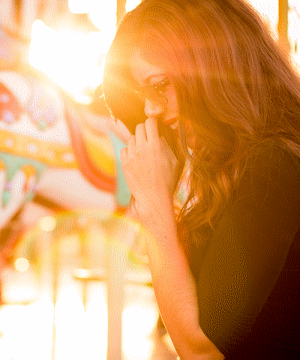 Useful links